WHY NEXEN?
We are not an industry secret anymore. The word is out on us, and here are just a few reasons why.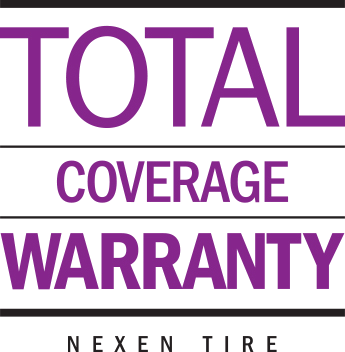 INDUSTRY'S BEST WARRANTY
Do the research and you will find NEXEN has the industry's best warranty. Our unmatched warranty is designed for our customers – to protect the value of their purchase, provide assurance when hazards occur and free them from worry. Our warranty is our promise that customers will reach their destination safely while enjoying a smooth comfortable ride.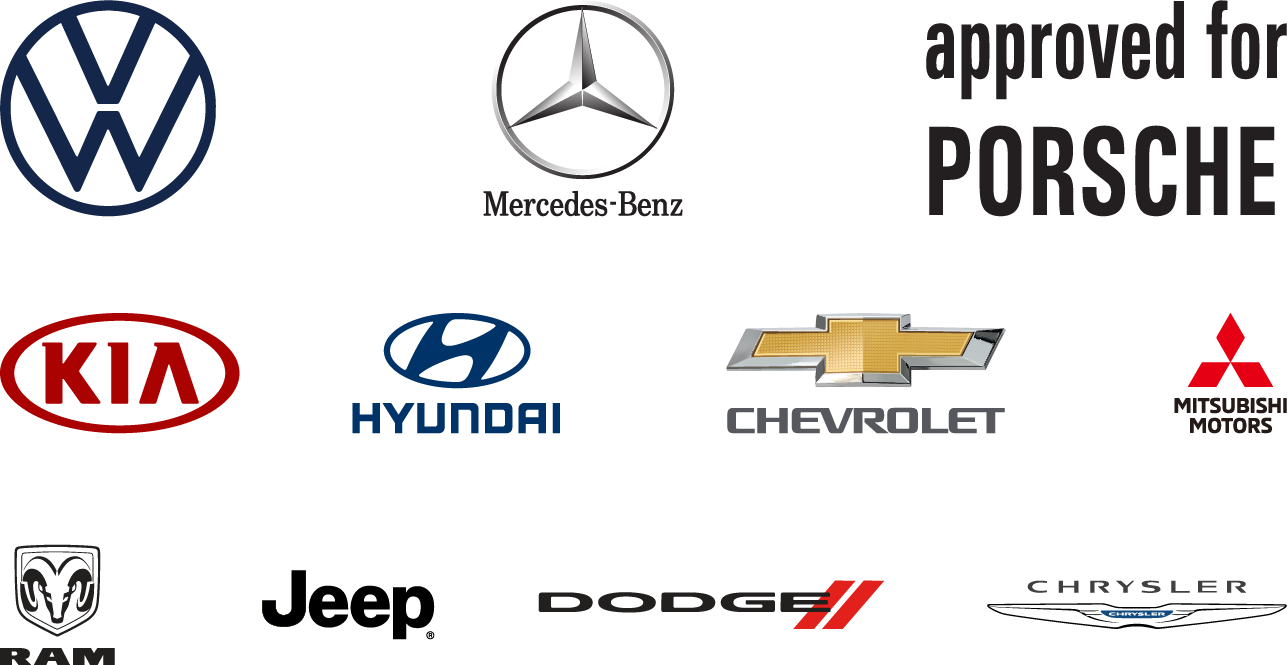 TRUSTED BY AUTOMAKERS
Comfort and tire performance directly correlate with a driver's overall vehicle satisfaction. That is why NEXEN is part of a handful of manufacturers approved for OE fitments. NEXEN's rigorous quality and performance testing have earned the trust of automakers who know if a driver is satisfied with their tires they are also likely to be satisfied with their vehicle – increasing the probability to purchase the same vehicle brand in the future.
INNOVATIVE TECHNOLOGY
NEXEN's pioneering ways have led to the development of Korea's first V-shaped directional tires, patented nano-technology and our award winning Green Hive concept tire. NEXEN is committed to ongoing research and development of future tire technologies utilizing cutting-edge equipment to ensure safety, value and performance with an environmentally gentle approach.
STATE-OF-THE-ART MANUFACTURING
NEXEN's advanced automated manufacturing equipment is the best in the industry. Efficiency combined with superior technology enables NEXEN to deliver the best product at the best value. This claim is backed by a record of excellence 70 years strong. To us, "best" means 24-7 unwavering quality assurance resulting in no NEXEN product recalls – ever.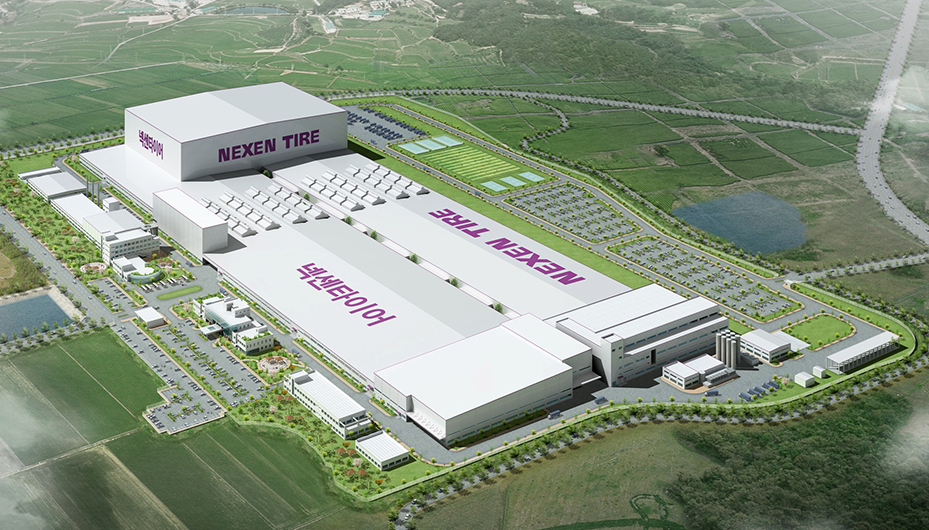 AWARD WINNING DESIGN
NEXEN's innovations make us the first tire company to sweep four of the world's top design awards: IDEA (2014), G-Mark (2013), Dot Design (2012) and IF Design (2011). NEXEN outshined 2,000 entries for the 2014 IDEA with our Green Hive concept tire featuring a replaceable tread block. Judges deemed it "a truly game changing tire." Going forward, NEXEN is impassioned to lead the pack in ground-breaking products that deliver outstanding performance and design.