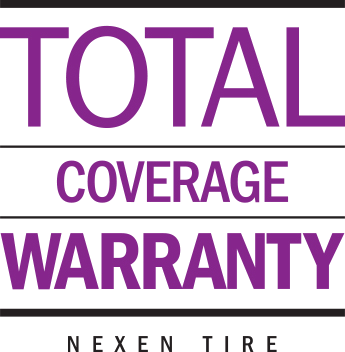 Do the research and you will find that NEXEN has the industry's best warranty. Our unmatched warranty is designed for our customers – to protect the value of their purchase, provide assurance when hazards occur and reduce stress.
* Most, but not all Nexen Tire patterns come with a Tread Wear Mileage Warranty and/or Road Hazard Warranty. Check each pattern for coverage.
CLICK HERE FOR NEXEN TIRE REPLACEMENT WARRANTY (PURCHASE BEFORE JANUARY 1ST, 2020)
WHY NEXEN
We are not an industry secret anymore. The word is out on us, and here are just a few reasons why.
Industry's Best Warranty

Trusted by Automakers

Innovative Technology

State-Of-The-Art Manufacturing

Award Winning Design