NEXEN TIRE DEBUTS TWO ALL-NEW TIRES AT ANNUAL SEMA SHOW
Next-Generation Tires Hit the Stage at Premier Aftermarket Trade Show in Las Vegas
RICHFIELD, Ohio, (Nov.2, 2021)—Nexen Tire America, Inc., a worldwide leader in high-performance, passenger, SUV/light truck and winter tire technology, today announced the launch of two all-new tires under the Nexen Tire portfolio – N'Fera Sport R and Roadian HTX2 – at this year's Specialty Equipment Market Association (SEMA) Show in Las Vegas. Each new offering embodies the company's latest technological advances in tire development and manufacturing while representing the next generation of Nexen tires to come. Roadian HTX2 and N'Fera Sport R are designed to push the boundaries of performance and longevity by incorporating key elements derived from Nexen's world-class tire-testing centers across the globe.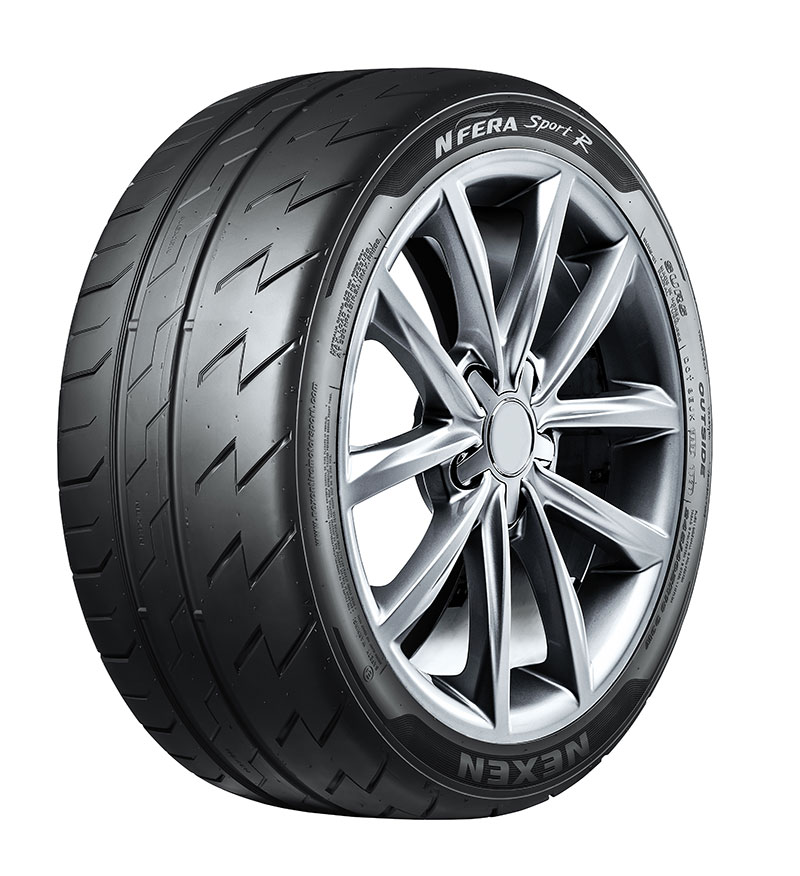 N'Fera Sport R – The Next Evolution in Extreme Performance
N'Fera Sport R is Nexen Tire's all-new extreme ultra-high-performance tire and replaces the legendary N'Fera SUR4G, the tire of choice by championship Formula DRIFT drivers. N'Fera Sport R boasts faster all-around performance and improved grip thanks to a larger contact area, resulting in an increase of 4% more ground contact area than the SUR4G.N'Fera Sport R also features a fine-grade, high-carbon black composition combined with a higher filler loading to achieve faster warm-up times while on the track.
Specifications include:
200 A A U.T.Q.G. treadwear rating

Speed Rating W

Sizes range from 15- to 19-inches

Available in 13 different sizes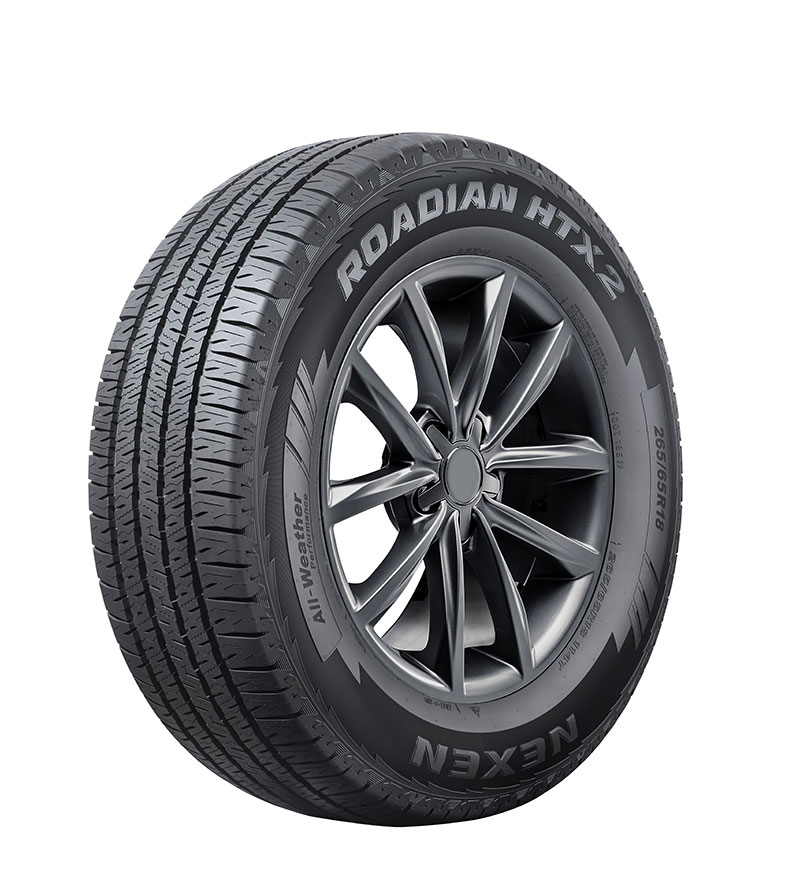 Roadian HTX2 – All-Weather, All-Performance, All the Time
Roadian HTX2 Highway-Terrain tire improves up the first-generation version and features a plethora of new and improved features. Offering long-lasting highway mileage, Roadian HTX2 is designed for the next generation of trucks and SUVs on the road today, providing incredible durability and all-weather driving performance. Most notably, Roadian HTX2 is also 3PMSF certified as a severe-winter certification, offering reinforced traction to withstand heavy snow, ice and other tough terrains.
Specifications include:
Enhanced all-weather performance

Speed Rating R, S, T, and H

Available in two sidewall design options

Sizes range from 16- to 22-inches

Available in 51 different sizes
Coverage specifications include:
115,000-kilometer tread warranty

Road hazard protection – first 3/32-inches of tread or 2 years

36-month roadside assistance
"This is truly an exciting time to be a Nexen Tire customer, as we've just launched the next generation of our fast-growing U.S. tire line up," said Brian Yoon-Seok Han, CEO of Nexen Tire America, Inc. "We've taken what we've learned from our tire-testing facilities around the world and combined that with our customer's needs to create some of the most durable and affordable top-tier tires on the market today, and we are proud to say N'Fera Sport R and Roadian HTX2 will represent what's to come from Nexen Tire moving forward."