Nexen Tire supplies original equipment tires for Volkswagen Jetta
Nexen Tire's premium N'FERA AU7 to be fitted on new and upgraded seventh-generation Volkswagen Jetta

Triple award-winning N'FERA AU7 recognized globally for outstanding design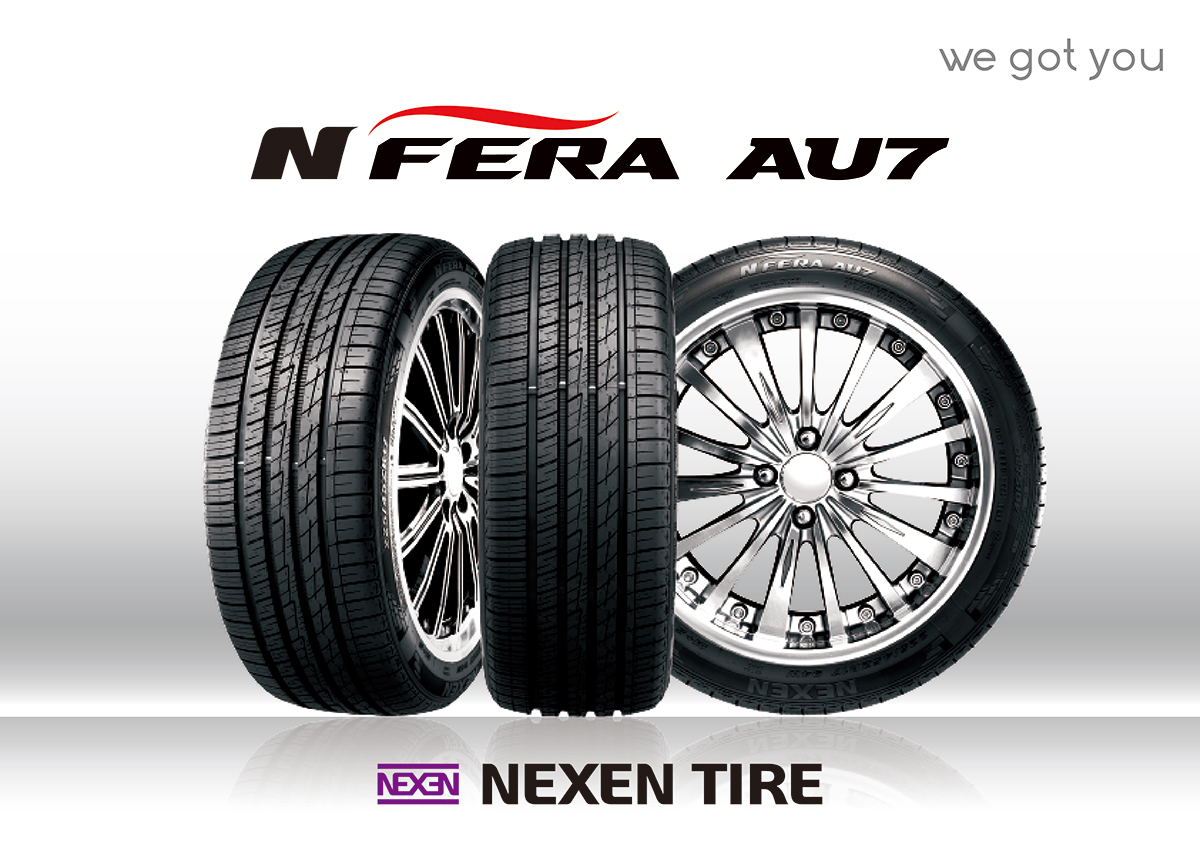 (SEOUL, South Korea, January 24, 2022) Nexen Tire, a leading global tire manufacturer, today announced that the N'FERA AU7 will feature as original equipment in sizes 205/60R16 92H and 205/55R17 91H on new seventh generation Volkswagen Jetta (A7), which has been significantly upgraded.
The Jetta made its debut in 1979 and is Volkswagen's best-selling sedan. The latest face-lifted seventh-generation Jetta features Volkswagen's MQB platform, dynamic proportions, a spacious interior, and a powertrain equipped with the latest technologies and newest functionalities such as Volkswagen's 'MIB3' infotainment system and advanced driver assistance systems (ADAS).
The N'FERA AU7 is an all-season premium ultra-high-performance (UHP) tire developed for luxury sedans. It delivers excellent driving performance in various weather and road conditions with significantly improved braking power on wet surfaces and greater grip performance. The tire also offers a premium driving experience by applying enhanced design technology that reduces noise and vibration compared to existing products.
The N'FERA AU7 has also received numerous top design awards around the world, including the iF Design Award, the Red Dot Design Award, and the IDEA Design Award, making it a globally recognized product in terms of design competitiveness and performance.
Meanwhile, Nexen Tire has been continuously supplying OE tires for new Volkswagen vehicles including the Polo, the T-Roc, and now the Jetta.